About us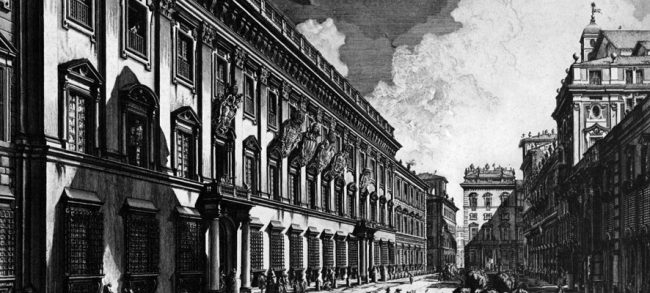 Minerva Auctions is located in Palazzo Odescalchi, eminent model of roman noble abode and precious chest of artistic wonders.
History of the Palace is linked with Odescalchi dynasty from 1694, when Livio Odescalchi, smart promoter of Roman collecting, took up there. This residential choice was double: the representative necessity and the need to accommodate the marvelous collection of Queen Christina of Sweden, of which Livio was possessor.
Unfortunately, his great cultural and economic diligence was frustrated by his heir, Baldassarre Erba Odescalchi, whom in 1724 sold the whole collection to the king Philip V Borbón; The collection merged later into Prado Museum.
Department managers